Supporting independent film for good.
Backing filmmakers with a bold vision.
Coldharbour VR
Coldharbour is a 360˚ VR documentary directed by Michael Groce and the IFT's Charlotte Knowles. The documentary was produced by a team of over twenty Brixton residents and takes audiences on a journey curated by Groce, through the Brixton to meet people how have impacted on the town and on Groce's personal life.
Chainmail
Chainmail is a series of short films by Amartey Golding. Using metal sculpture, dance, martial arts and cinematography, the Chainmail series tells three stories that explore male identity. Amartey is an IFT Vertical Lab allumnus (2017) and returning artist (2018/19).
A diverse film industry makes better cinema.
A mentoring programme to help underrepresented film talent break through.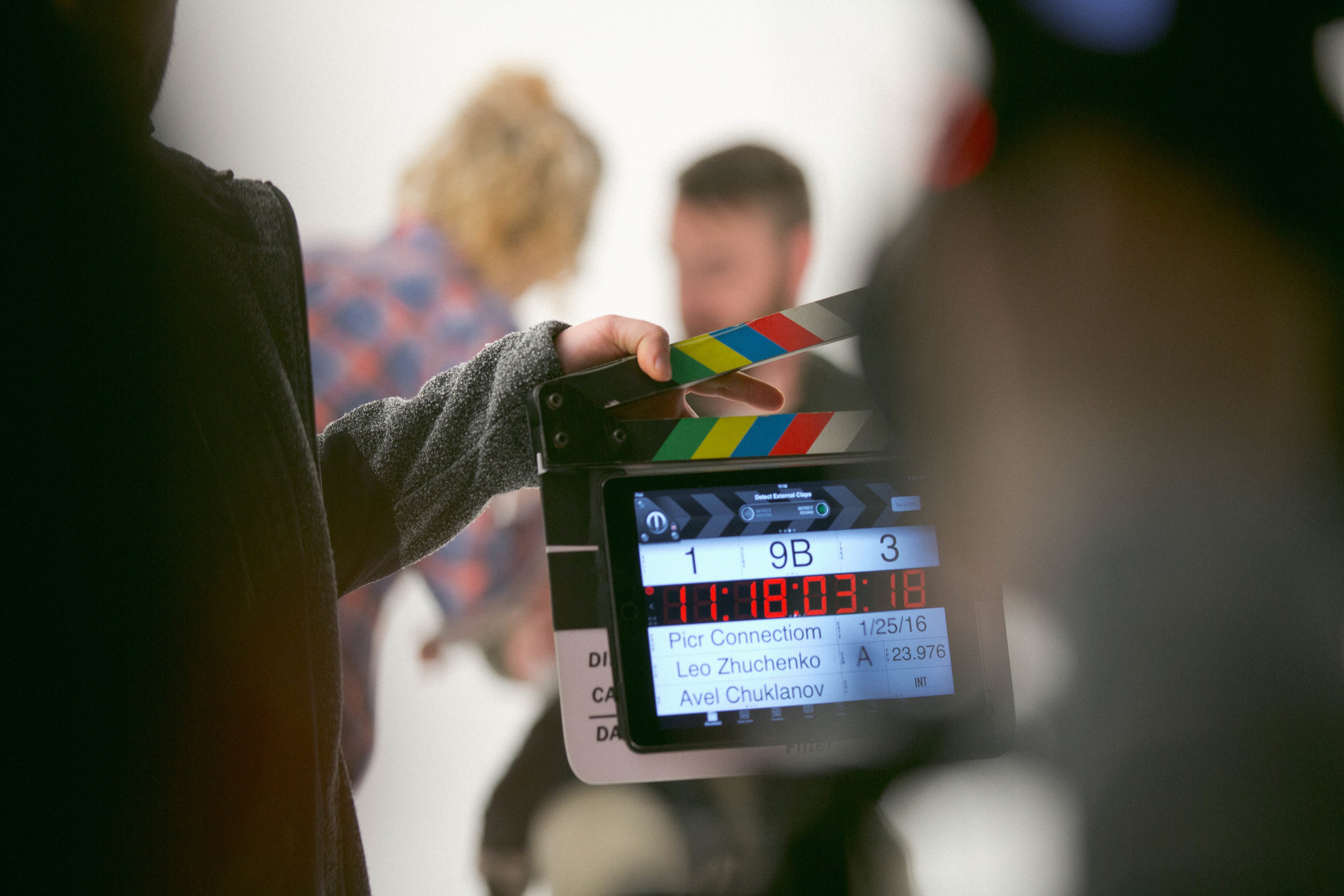 Creating opportunities for more people to produce and exhibit film.
VR / POETRY
VR / POETRY is a collaborative visual arts project uniting poets with VR producers to develop 360˚ films that can transport audiences into new poetic worlds.
Coldharbour
'Coldharbour' is a 360 degree oral history project that explores the history of Coldharbour Lane in Brixton from 1948 to 2018. Funded by the Lottery Heritage Fund and developed in partnership with the University of the Arts London, the Lambeth Archives and Brixton Library, the Coldharbour Project is giving the local community an opportunity to produce 360 degree films based on oral history testimony that will give this heritage new life.
Locked in the Pen
Locked in the Pen is a creative writing and filmmaking project that unites probation service users, criminal justice service providers and local community members to discuss crime, justice and the cycle of reoffending.
Inconvenient Youth
Inconvenient Youth is a film produced by young climate activists in East London about the potential for young people to positive effect the climate catastrophe. Over the course of 6 months, this group of filmmakers attended climate strikes, protests, marches, spoke to activists, journalists and politicians to find out what their generation can be doing to alleviate climate change.
Read More →
Collaborating with industry partners to make lasting impact
We work with a wide range of professional partners in film, journalism and academia. Recent collaborations have involved working with University of the Arts London, Sky, Raindance Film Festival, DeSmog UK and many others.
Want to collaborate? Get in touch to find out how we can work together!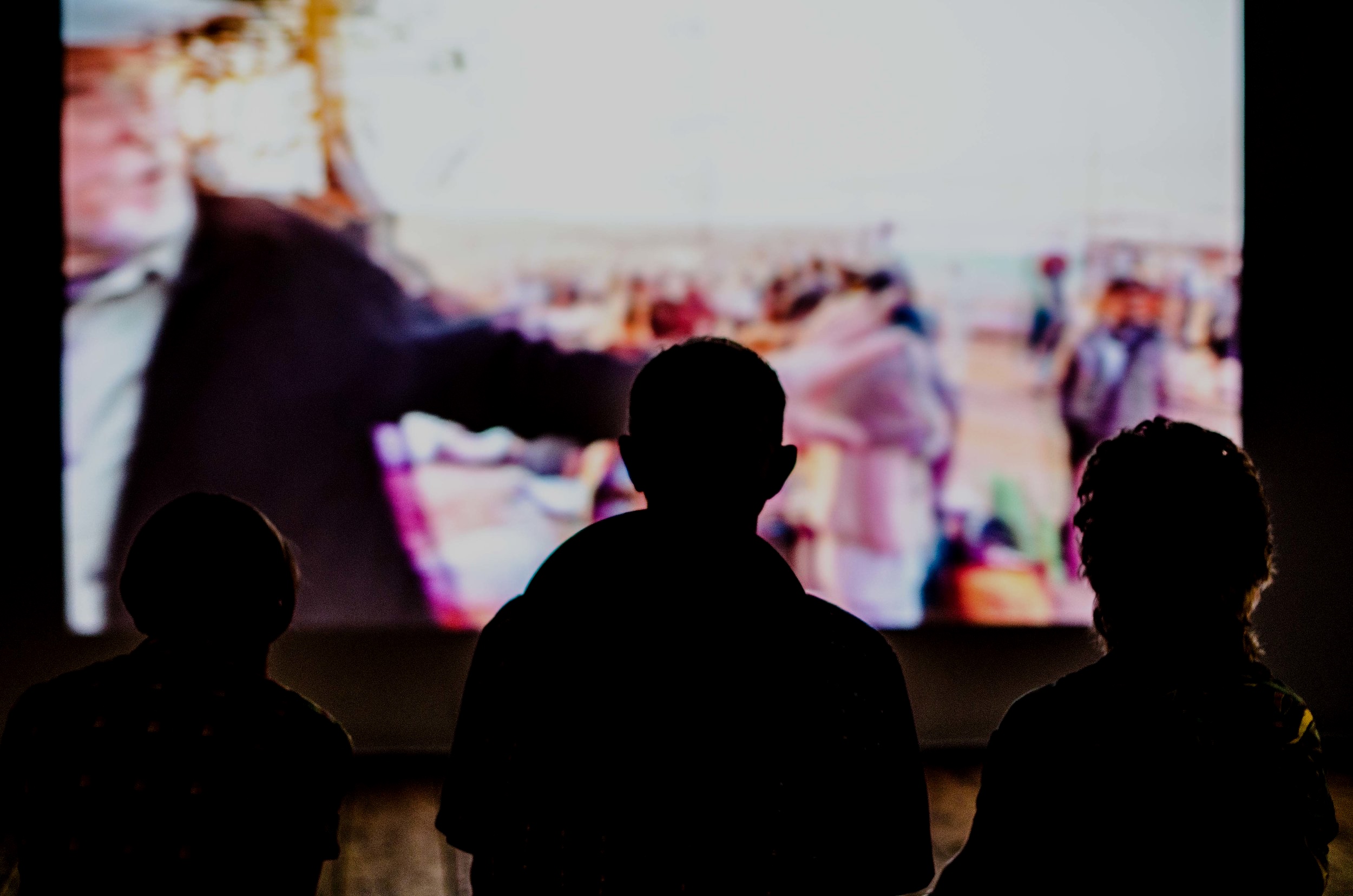 Annual Report
Committed to cinema for good.
The Independent Film Trust, advances the cause of independent filmmaking by uncovering new stories, empowering new voices and developing new audiences. We advocate for more diversity and representation in the film industry, amplifying stories that explore new ideas, challenge audiences and inspire empathy.
The IFT was set up in 2004 and is a UK-registered charity. Our activities include advocacy for a more diverse and representative film industry, support for filmmakers struggling to develop projects and the provision of film and media training for those who are marginalised or disadvantaged in society. At every stage we campaign to provide an independent film scene that is challenging, entertaining and economically sustainable.
The Independent Film Trust is a charity registered in England and Wales.
Charity no. 1105749 | Company number: 5159589